The Chang Yihao ENT Specialist Clinic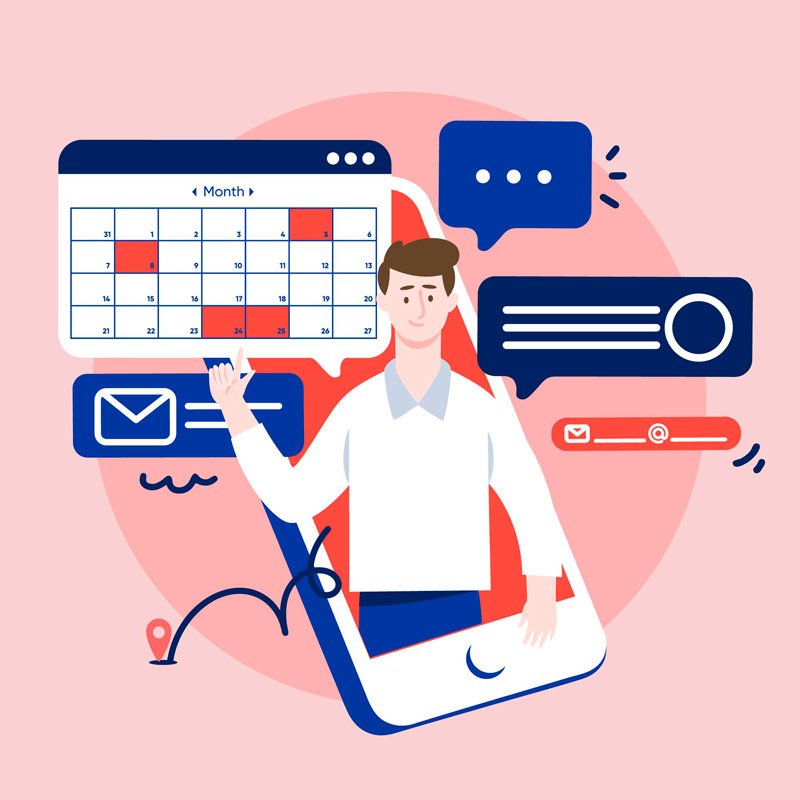 請留意!此線上預約服務僅供語言不便利的外國人。本國人與熟悉中文者,請依循一般掛號的程序,可電話掛號或現場掛號,敬請見諒。
Book an appointment online, please fill out the short contact form below.
* We suggest that you could make an appointment online. It is more convenient than make a phone call.
09:30~12:30 / 14:30~17:00 / 18:00~21:00
Saturday morning 09:00~12:00
Tired Of Waiting In Line.
would like to know the serving number now when you are not around
Please arrive here in good time.
We recommend at least 3~5 numbers before your waiting number.